FISHING LAKE & ENTERTAINMENT PARK
OUR LEISURE PARK ACCEPTS DAILY GUESTS. WE ARE WAITING FOR YOU!
Since our establishment and the name Dózer Horgásztó,
which is almost 19 years old – we welcome external guests
also for the pleasure of the locals, enabling them to enjoy the pleasure of relaxation as well
and the medicinal water provided opportunities. 
From a depth of 1150 meters! High salt water. It has a beneficial effect on bones and joints. It is considered medicinal water supported by medical tests. Our thermal bath is half closed and covered, and half open. Our Finnish sauna also belongs to the thermal bath, which is available to our guests every day. THE WELLNESS SECTION (salt cabin, infrared sauna, jacuzzi, plunge pool) IS ONLY OPEN IN THE WINTER PERIOD!
Thermal pool with medicinal water
Prices: 
Under the age of 3 is free
From 4 years: HUF 3,950/person
the ticket price includes the use of the beach pool in summer and the wellness department in winter!
OPENING HOURS: MONDAY-WEDNESDAY 9.00 – 19.00; FRIDAY-SUNDAY 9.00-19.00
The thermal spa is closed every Thursday for maintenance work!
We are open every day from 8:00 a.m. to 7:00 p.m.
Our menu can be viewed at the following link:
Visit us for a delicious Hungarian meal or try our super multi-course buffet!

The lake can only be visited with a valid state fishing license! Mandatory equipment: fish mattress, disinfectant, beardless hook!
Types of fish in the lake: carp, crucian carp, bream, bass, catfish. Flashing and drumming are prohibited!
NO NIGHT FISHING!
Fishing ticket price: HUF 4,000/ 2 stick/day
Each additional stick + HUF 1500!
Our beach pool is continuously deepening, the initial depth is 30 cm and the final depth is 160 cm. From very small children to adults, everyone can comfortably bathe in the summer heat.
The beach includes a large slide and a small children's slide.
Water temperature: depending on the summer heat, 22-28 degrees Celsius.
OPEN: JUNE-AUGUST!
Every day: 9.00-19.00
Our leisure park can be visited every day! Our daily guests can bathe, cook at the outdoor cooking areas on the islands, or use the pedalos, or spend a day with their loved ones under the filagoria.
Ticket prices:
Daily visitor ticket: HUF 1,000/day
(in the event that you are not taking a bath, only staying in the area or perhaps cooking outdoors)
Daily visitor ticket age 4-10: HUF 500
Under 4 years free!
Water bike: HUF 700/person/30 minutes
Add meg itt a címsor szövegét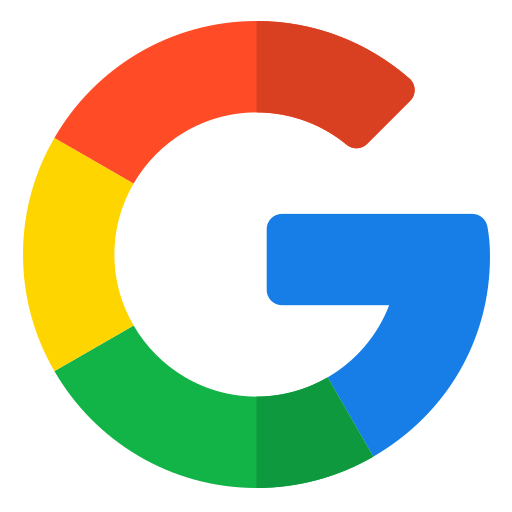 "Rend, tisztaság, nagyon kedves fogadtatás. Körbejártuk már Európát keresztbe hosszába, de ezt a helyet csak ajánlani tudom…"
"Order, cleanliness, very kind welcome. We have traveled all over Europe, but I can only recommend this place…"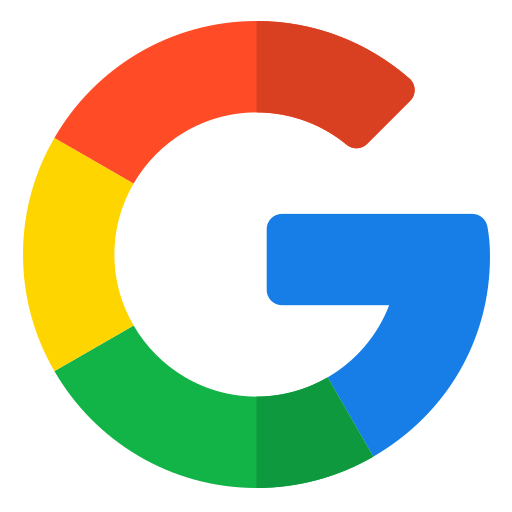 "Nice huge ranch, with various services. The surroundig is calm, and beautiful. Food is great, and the wellness is relaxing. This place is ideal for team building, conferences, families and also for group of friends. Rooms are correct and clean like other three star rooms. I was pleased to be here, definetley will come back again somewhen. 🙂
(A Google fordítása)
Szép hatalmas tanya, különféle szolgáltatásokkal. A környék nyugodt, szép. Az ételek nagyszerűek, a wellness pedig pihentető. Ez a hely ideális csapatépítéshez, konferenciákhoz, családokhoz és baráti társaságokhoz is. A szobák megfelelőek és tiszták, mint a többi háromcsillagos szoba. Örültem, hogy itt lehetek, definetley valamikor újra visszatér. :)"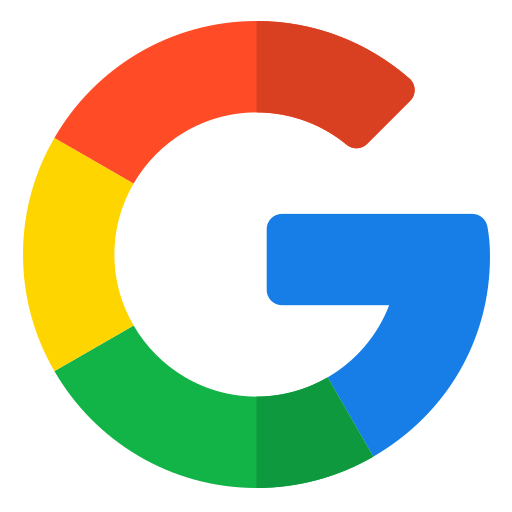 "Minden tökéletes volt. A hely gyönyörű, a nyugalom szigete. Horgászás, termálfürdő, isteni finom ételek, kedves személyzet. Tiszta apartman. Mindenkinek csak ajánlani tudjuk!"
"Everything was perfect. The place is beautiful, an island of tranquility. Fishing, thermal bath, divinely delicious food, nice staff. Clean apartment. We can only recommend it to everyone!"
© 2023 ALL RIGHTS RESERVED!